Vinyl Sheet Piling Manufacturer & Supplier
The Truline wall system is comprised of extruded vinyl sheet pile form products that are driven in the ground and filled on-site with steel-rebar and concrete. The extruded vinyl forming parts are manufactured to custom lengths for each project.
The vinyl sheet piling form is manufactured only by our parent company, Formtech Enterprises, Inc. The firm is an industry leader delivering innovative and superior quality plastic extrusions for over 50 years to various OEM manufacturers. Truline is completely made in the USA at our production plant located near Athens, Georgia
We sell the Truline parts, accessories and equipment direct to licensed and insured contractors.
We work with engineering and construction firms on designing and installing the Truline system. Engineers, architects and contractors interested in joining our referral network, give us a call to discuss opportunities or fill out the contact form.
We help residential property owners with their project questions and will help refer you to engineers and contractors that we work with. If you are in an area in which we do not yet have a developed relationship with an engineer or contractor, let us know which firms in your area you would like to work with and we can reach out to them to discuss the Truline system.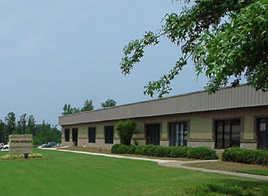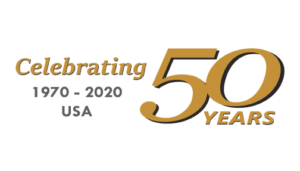 Background: Experience in Marine and Seawall Construction
Like many great inventions, the Truline idea started with the statement, "there must be a better way." A marine contractor experienced in building seawalls and docks understood construction complexities and the materials available on the market. Essentially, marine contractors did not have a superior choice in seawall systems for property owners. They needed a system that was strong, long-lasting, looked good, and easy to install, especially in areas with limited access.
So, creative minds and experts in the fields of marine construction, civil engineering and custom plastic extrusion manufacturing came together and designed the Truline vinyl sheet piling parts to build The Ultimate Seawall® and bulkhead system for erosion control. They wanted a design that would provide a beneficial solution for property owners, engineers and contractors. Above all, they wanted it to be done right.
The initial development of the product was completed over a three-year period and consisted of several phases, including:
Design and validation using models to revise and arrive at the final design.
Development of the tools and manufacturing processes required to produce the system's components.
Full scale independent laboratory testing of the system to establish and verify limits for the walls structural capacity and life expectancy.
Real world test installations to verify and fine tune the installation process and to observer the systems' performance in the field.
After the successful development period, the Truline system was brought to market in 2007.

Our limited warranty provides that the Truline extruded vinyl parts will meet the physical properties as published at the time of purchase and to be free of manufacturing defects for a period of fifty (50) years from the date of initial installation. Truline ("product") contains ultraviolet-resistant materials that will not corrode, rust, rot or decay in the marine environment. It has been tested by a premier, IAS-accredited independent laboratory, known for its accuracy and integrity. View Truline Warranty
What does the 75+ year design life mean? We provide the same industry standard 50-year limited warranty as other vinyl sheet piling manufacturers. However, none of the manufacturers are able to warranty engineering design or the installation - that is provided by each independent professional.
One major difference from other vinyl sheet piling products is that Truline offers a versatile and modular system because the design strength is from the steel-reinforced concrete that is encased inside our vinyl form. This dual-interlocking wall "system" is different than anything else on the market. Our system protects the strength for long-term performance. Therefore, based on independent testing and analysis, the following statement explains how we derived at a 75+ year design life:
Truline-protected concrete, when exposed to accelerated saltwater testing, performed as well as concrete that had no exposure. The test implies that Truline protection may nearly eliminate the damaging effects of saltwater on the surface of the concrete. The life expectancy of Truline-protected concrete is the same as the life expectancy of the same concrete in a non-marine environment. The typical life expectancy for reinforced concrete designed for the long term is 75+ years. Therefore, a properly designed and installed Truline cast-in-place reinforced concrete wall should perform at the same level.
Independently Tested & Analyzed
Significant time and financial investment went into developing and ensuring the engineering specifications are based on actual testing. As the manufacturer, we want to provide confidence in the data so engineers can properly design walls for the various types of projects and soil conditions.
The sheet pile specifications are based on actual and independent testing to ASTM standards and independently analyzed in order to provide full documentation. Truline specifications are based on actual test results, which is an important distinction from "theoretical" specifications.
All the engineering and test data are available to view here on the website.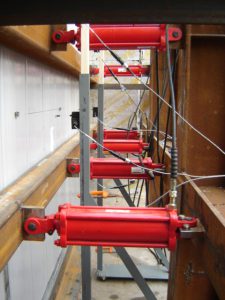 Installed Around the World
Various types of walls, including seawalls, bulkhead walls, cutoff walls, head walls, retaining walls, lake walls, sports field walls, fencing and more, have been constructed with the patented and innovative plastic sheet piling system, Truline. It has been installed across the United States and in 12 countries around the world, including areas of:
Australia & South Pacific
Bahamas, Cayman Islands & Caribbean
Canada
England, Denmark & Europe
South America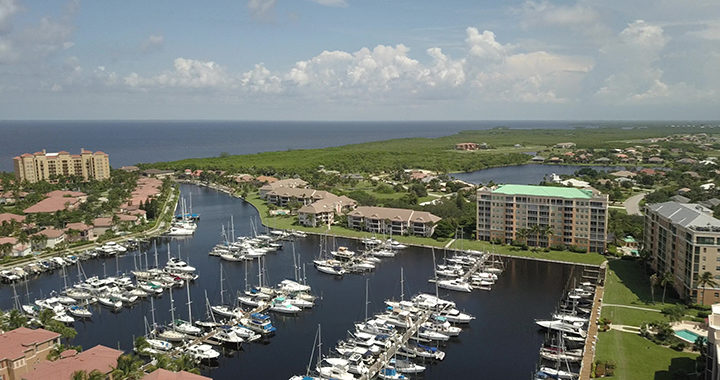 Use Our Experience on Your Project
Any questions? Call us today!